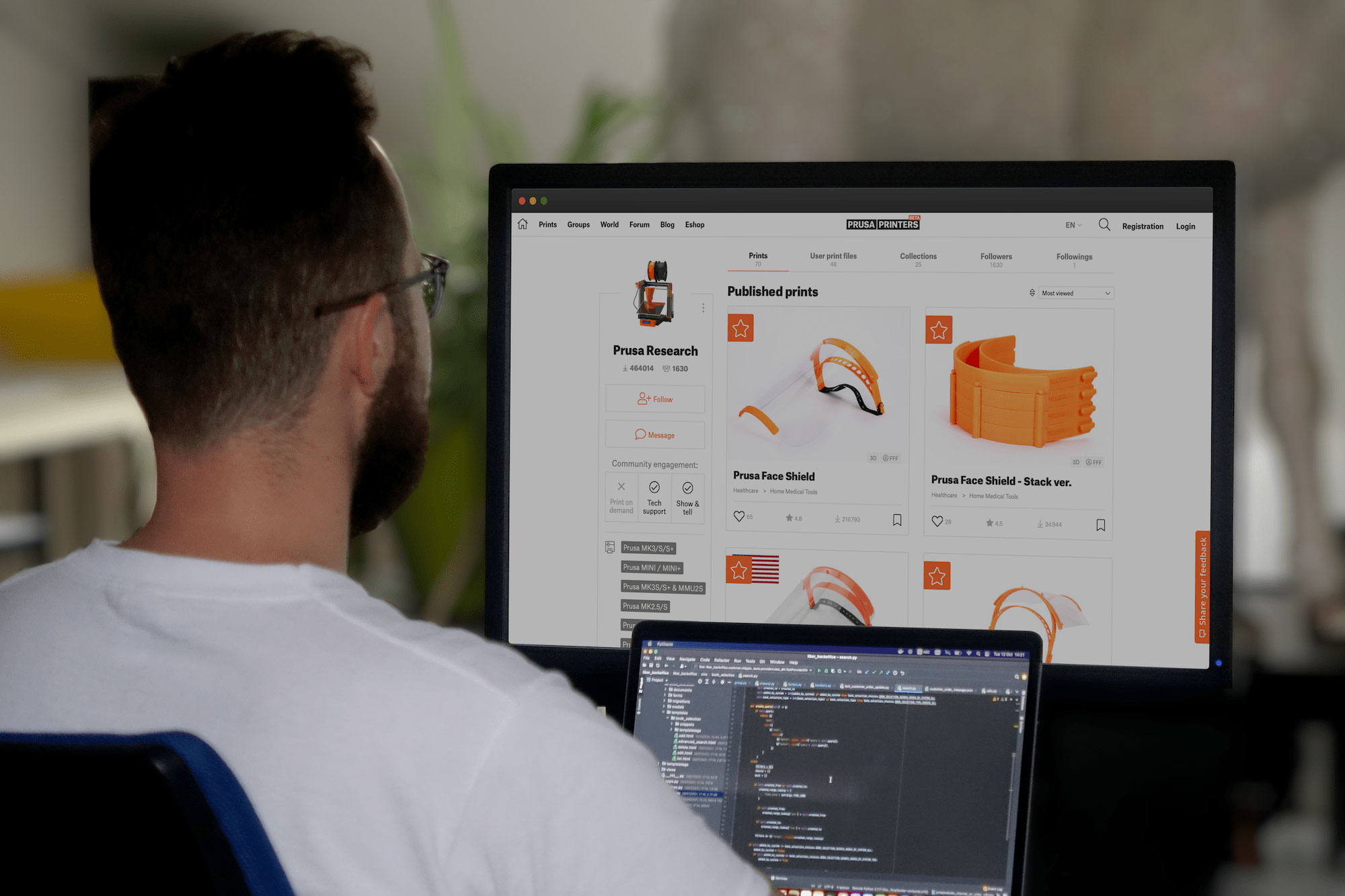 Custom Software
We will turn your idea into a
global community portal
We will develop a new web application for you, with the help of modern technology and many years of experience.
What project are we embarking on together?
WHY COOPERATE WITH US?
"We do not just do what the customer wants, but what they need."
CONDENSED experience
We think comprehensively about the project as if it were our own. During the analysis and subsequent development, we will add CONDENSED experience to your application, which we have gained over more than 15 years of operation in the web environment and custom software development.
1+1

> 2 synergy

We will leverage your business plan and know-how in the field and add many years of our experience from the online world, open communication and commitment. Thanks to this synergy and friendly cooperation, we will create software that exceeds your expectations.
Long-term business relationship
We will become your reliable partner who will transform your ideas into functional software. And it doesn't end with that - we will help with further development and maintenance of servers.
Comprehensibility
We speak clearly and straightforwardly - when we find out the task can be done differently, we will explain the pros and cons and suggest further action.
From an idea on paper to woking software
01
We will complete your idea with our technical know-how
You have a business plan and an idea for new software. We have many years of experience in the web environment and custom software development. We will summarize all the ideas and goals in the project specification and create wireframes for a clear understanding of the application and user testing.
02
We will set up cooperation to make you and us happy
Before we get into development, we will build up a clear picture of the milestones, the manner of communication, the schedule or the transfer of outputs. We will set up fair cooperation to make you and us happy.
03
We will develop software using modern technologies
We proceed part by part, from the core to the advanced features. Thanks to regular communication and an agile approach, everyone has an overview of the status of the project. In programming, we use Python, Angular, PostgreSQL, and other modern technologies.
04
Launching is not the end
After the last lines of code are completed, we test everything and launch the software. After then, we remain available for updates, maintenance and monitoring of servers and the development of the entire application.
WE BET ON MODERN TECHNOLOGIES